Work with world class creative talent to produce
viral videos
e-learning videos
youtube ads
news articles
whiteboard videos
training videos
radio ads
Produce winning content, 30% cheaper and faster. Birch helps you manage creative projects so you can focus more on getting work done and less on managing people.
Explore Showcase Get a Free Consultation
Scroll Down
Better returns for any budget
Birch's unique creative process is designed to help you maximize ROI on your content budget
Better research
Our library of curated content will help you easily find reference content and inspiration for your campaigns
Accelerate ideation
Invite creatives to submit ideas with a single click. You can receive up to 5 custom auditions within 48 hours.
Streamlined Delivery
We have engineered the project management platform in-house to help you sail through various stages of production
Transparent budgeting
We let you to decide what you want to spend. Your job's reach will increase with budget, so you can strike a balance.
See how it works
Birch's Intro Video
Handpicked talent
We carefully study the content produced by our freelancers so we can onboard the best ones.
100% original content
Content produced via Birch is owned by you. Characters, assets and soundtrack are custom designed for each project.
Painless execution
Interviewing, negotiating, coordinating multiple remote workers is a pain. Let the insiders at Birch do the talking for you.
Support you'll love
We provide 24x7 phone and email support globally, both to businesses and freelancers. Expect turn-around times of 60 minutes or less.
We celebrate happy customers, everyday
Start ups and enterprises love us alike
Birch helped us produce engaging training content for our Partner workforce. We covered aspects like car cleanliness, etiquette training and navigation usage which are essential for delivering 5-star trips.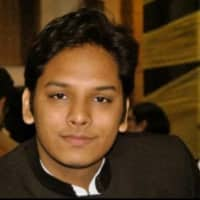 Arpit Mundra
General Manager, Uber
We needed to cover the major events during PM's Africa and Japan visits in a simple and cost effective way for the Indian populace. We got an excellent result with a small investment which was endorsed by PMO as well.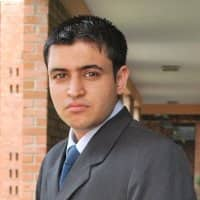 Rahul Puri
Ministry of External Affairs, India
We launched a new mobile product and needed to train our sales team for taking it to the market. Team at Birch did a stellar job thus influencing end customer experience positively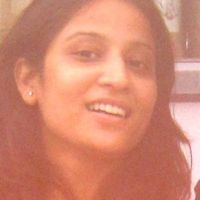 Shruti Sharma
Transsion Holdings, India
Push Engage helps publishers engage their audience using browser notifications. We used Birch to create a simple landing page video which explains our core offering in 90 seconds. It was a great investment.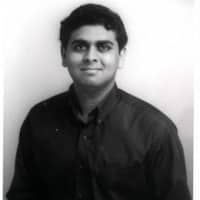 Ravi Trivedi
Founder, Push Engage. Investor
You need creative content. We've got you covered.
Work with a wide variety of creative professionals from a single place.